Access Your 4-Digit Life Code
To Further Accelerate Your Progress In Career, Health And Relationships
While the Life Destiny Report you just invested in will give you actionable insights in keys areas of life, having your Life Code elevates progress by several notches.
What Exactly Is Your Life Code?

A Clip by Prof. Dr Oliver Tan, The King of Numbers.
Don't Believe Me? Let's Look At This Real Life Example…
The numbers I used are not random. They actually belong to a student of mine: Norman.
Before discovering his Life Code, Norman was just like so many others nowadays – lost, clueless and without passion. He had marital problems. Stuck in a job he disliked. Going through the motions, one excruciating day at a time. In other words, he was not really living.
He was simply existing.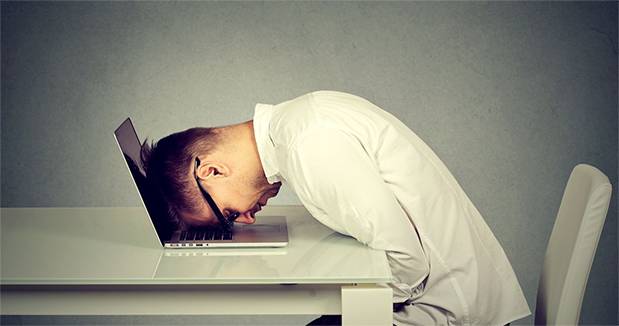 So he came to me for help. For guidance. For direction. I gave him his Life Code, and instructed him on how to use it. A few short months later, I received a message from Norman. Or should I say, the new and improved Norman.
He managed to resolve the problems with his wife, who is now pregnant with their first child. He was head-hunted by a well-known company and received a sizable pay raise in a managerial position. He even won a small sum as his 4-digits was the 1st prize in a lottery game.
Norman's message was one of thanks and regret. He thanked me for helping turn his life around. But also expressed regret that if he had received his Life Code earlier, it would have saved him from years of meaningless living!
Do You Want Your Life Code/Lucky Numbers Too?
I've managed to convert my self-discovered Life Code calculation formula into an accurate online algorithm. For the first time ever, I'm openly releasing it to you – a motivated individual looking to improve your situation in life.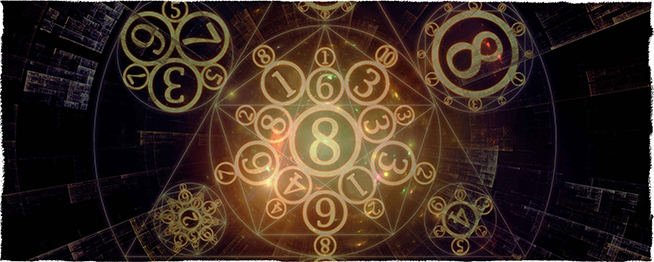 But How Much Will It Cost Me?
For those who are still on the fence, this is probably the biggest question on your mind.
My students usually invest hundreds, sometimes thousands, of dollars to learn from me in-person. But don't worry. You won't need to fork out that amount.
Since this is an online process,
your investment in your Life Code is only $296.
So don't hesitate any longer. The faster you get your Life Code, the faster you can take control of your own destiny.
I'm looking forward to helping you achieve your breakthrough in career, health and relationships with your Life Code!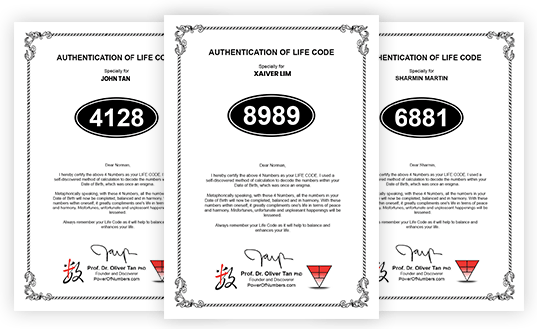 Get Your Life Code Report Now
for only $296